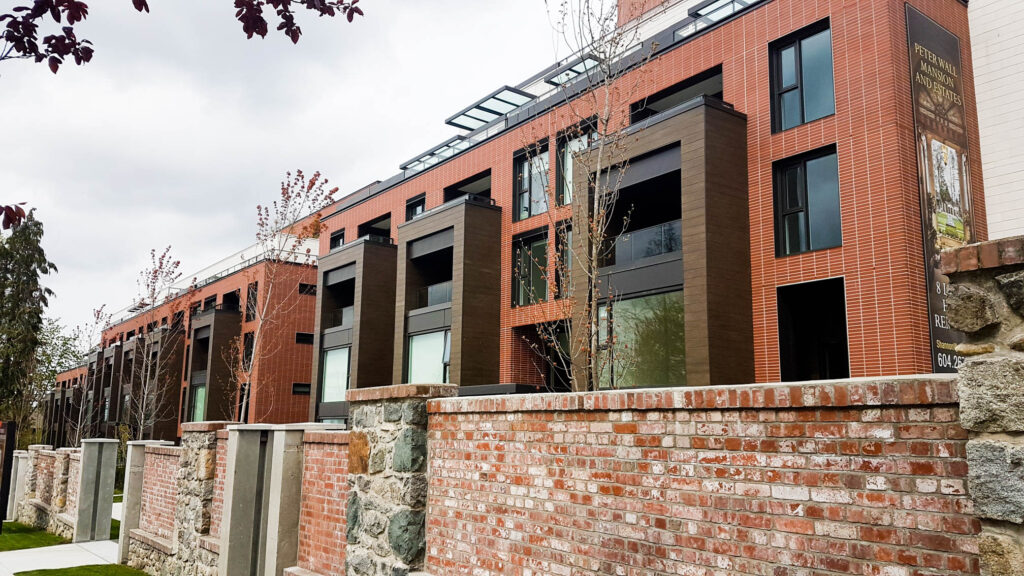 Who we are
The Masonry Institute of BC has evolved from masonry organizations, which have been promoting the local masonry industry for over 50 years.
The progams of the MIBC are supported by the BC chapter of the Canadian Masonry Contractors Association.
MIBC Bursary Fund
12 masonry apprentices per year will be eligible to receive $1000 towards their Level 1, 2 or 3 training at the Trowel Trades Training Association.
Preference will be given to MIBC member companies in good standing.
Information can be found online via the Construction Foundation of BC.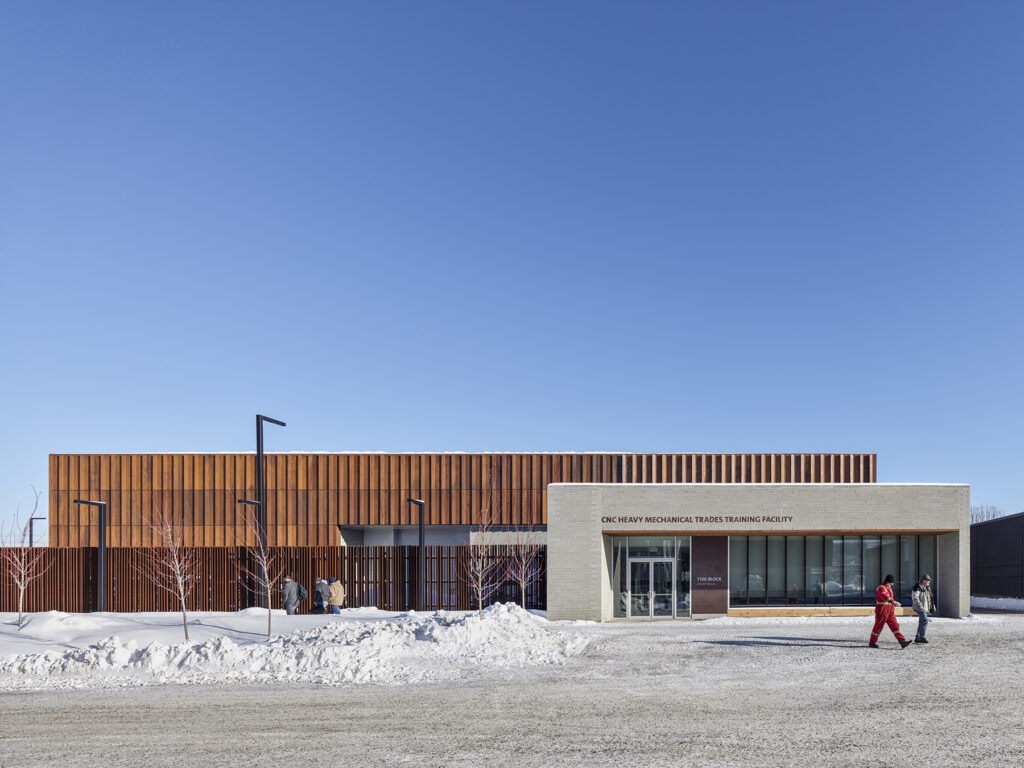 Membership
The Masonry Institute of BC (MIBC) represents and promotes the masonry industry in British Columbia.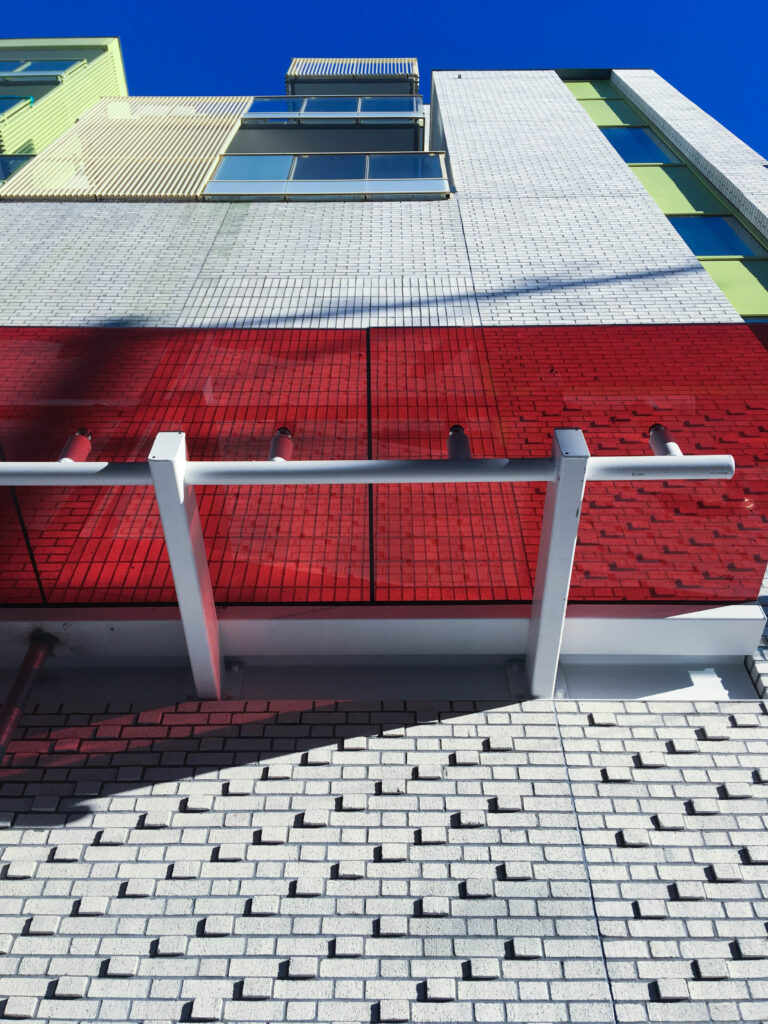 Technical Manual
The mandate of the MIBC is to enhance the development of masonry in BC through technical support to designers, educators and building officials.